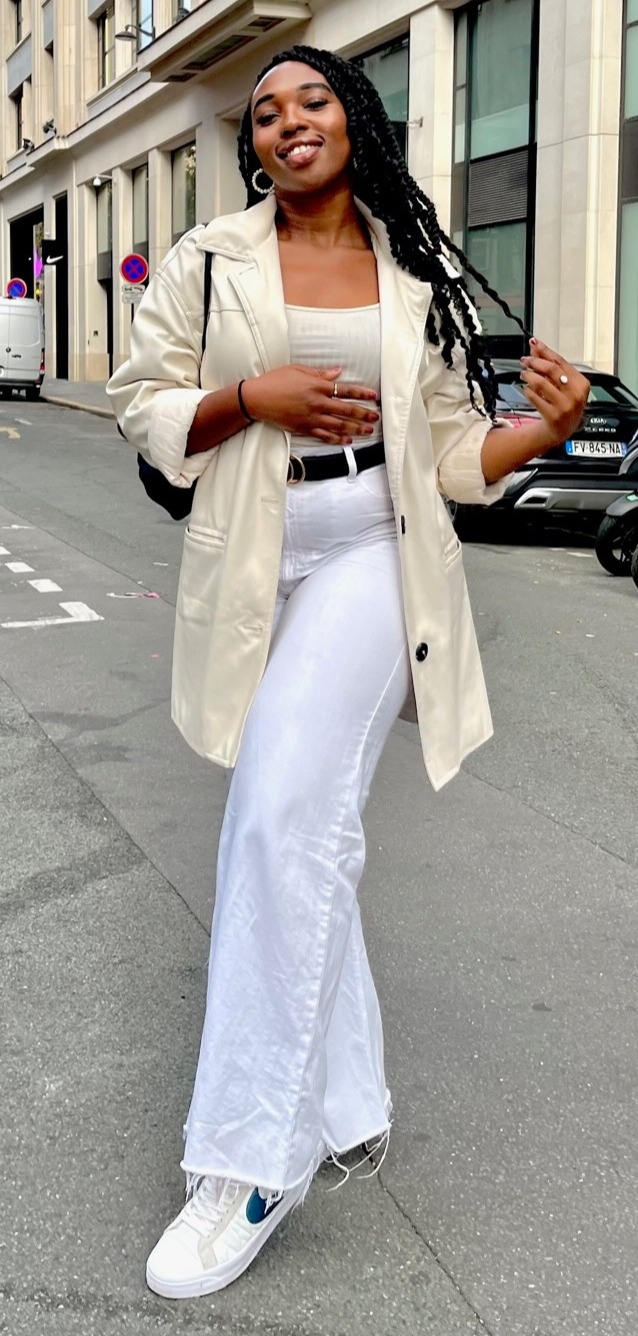 Welcome!
I'm happy that you have come across my corner of the internet. My name is Adaugo Iwuala. I am a certified physician assistant, and I am currently working in the field of psychiatry. 
I am looking to merge my expertise in healthcare with my love for words in a role involving medical communications. On this website, you will find posts from my health and wellness blog, as well as some spec pieces showcasing my abilities.
If you are looking for a medical writer, or just want to get to know me, please send me a message! Click one of the buttons below to connect with me.
"The ability of writers to imagine what is not the self, to familiarize the strange and mystify the familiar, is the test of their power."